News
We would like to welcome to the team our newly appointed Chartered Architect who will be taking the role of Principal Architect to take the business forward. We are all exited about what the future holds for Edesign Architecture & Planning.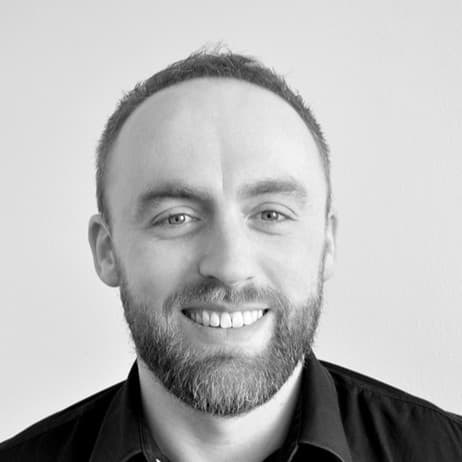 Edesign
Architecture & Planning
Our core team of qualified architects / planners / designers / surveyors offer a wealth of experience from traditional designs to more contemporary design approaches.
Edesign offers a unique inhouse town planning service with our own chartered town planner providing a wide range of consultancy advice to clients at various stages. This experienced advice ranges from small scale domestic planning issues to more complex ones involved in commercial projects, large scale residential and master planning.
Services in Ayr